PacCana Enterpises Ltd. is Celebrating its 39th Anniversary!
PacCana Enterprises Ltd. is celebrating its 39th anniversary! For over 39 years, PacCana has been a leading supplier of sewing supplies and fabrics in Canada and the United States. PacCana is conveniently located in the northeast of Calgary, AB. Clients can visit the showroom or order online. PacCana supplies products for home sewers as well as tailors, alteration shops, manufacturers, and dry cleaners. We are proud to offer these services to our clients throughout Canada and the United States!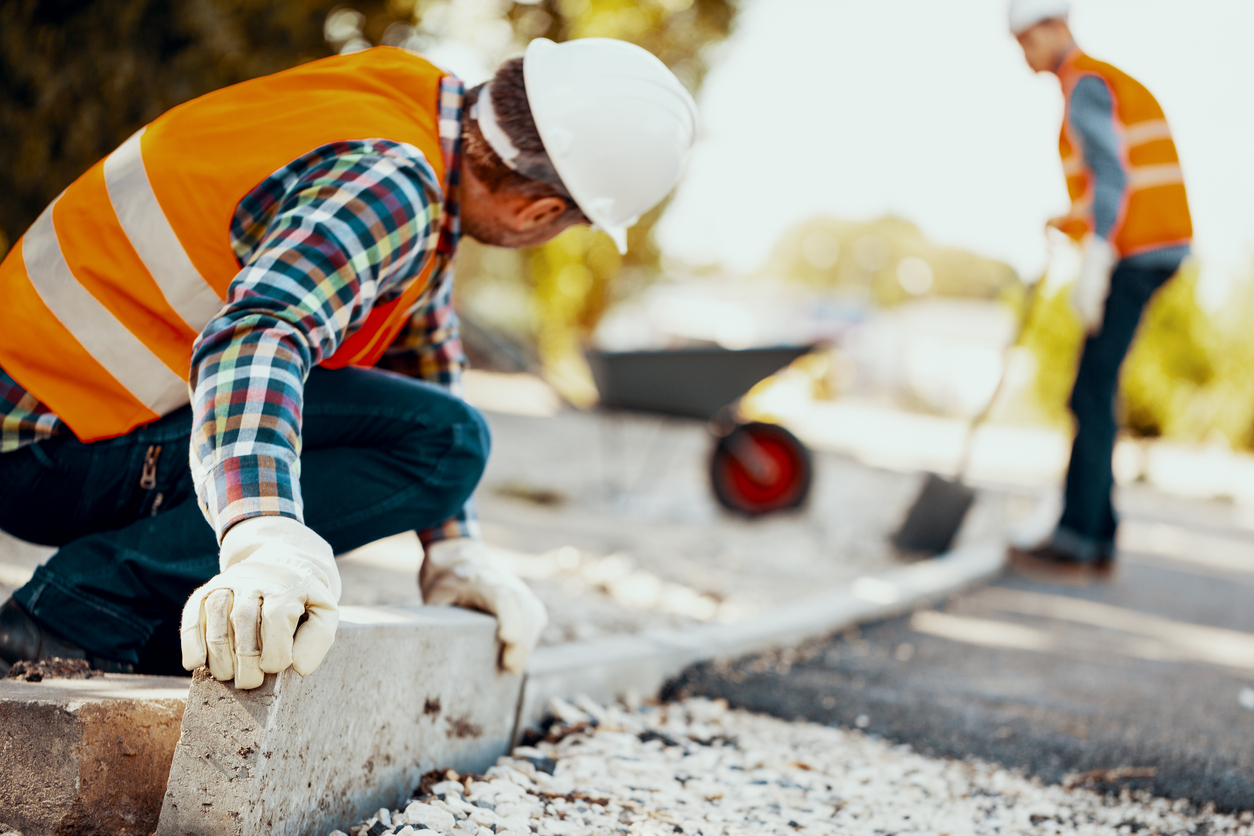 Throughout the years, one of the most popular products that we carry is reflective tape. It is extremely versatile and has a variety of uses. Reflective tape is primarily used for high visibility clothing. It is crucial for people such as construction crews to have reflective tape on their uniforms so that they are visible to all motorists. PacCana offers a large selection of safety supplies.
Reflective tape is also used on outerwear for children and adults. This adds an extra layer of safety as motorists will be able to see the light reflecting before they can see the person wearing it. This is very helpful in low-light situations. Reflective tape is also used in athletic wear for the same purpose. It protects joggers and cyclists who may be out on the road from being hit by passing motorists. This added layer of safety prevents many accidents and injuries every year. Click here to see our selection of reflective tape.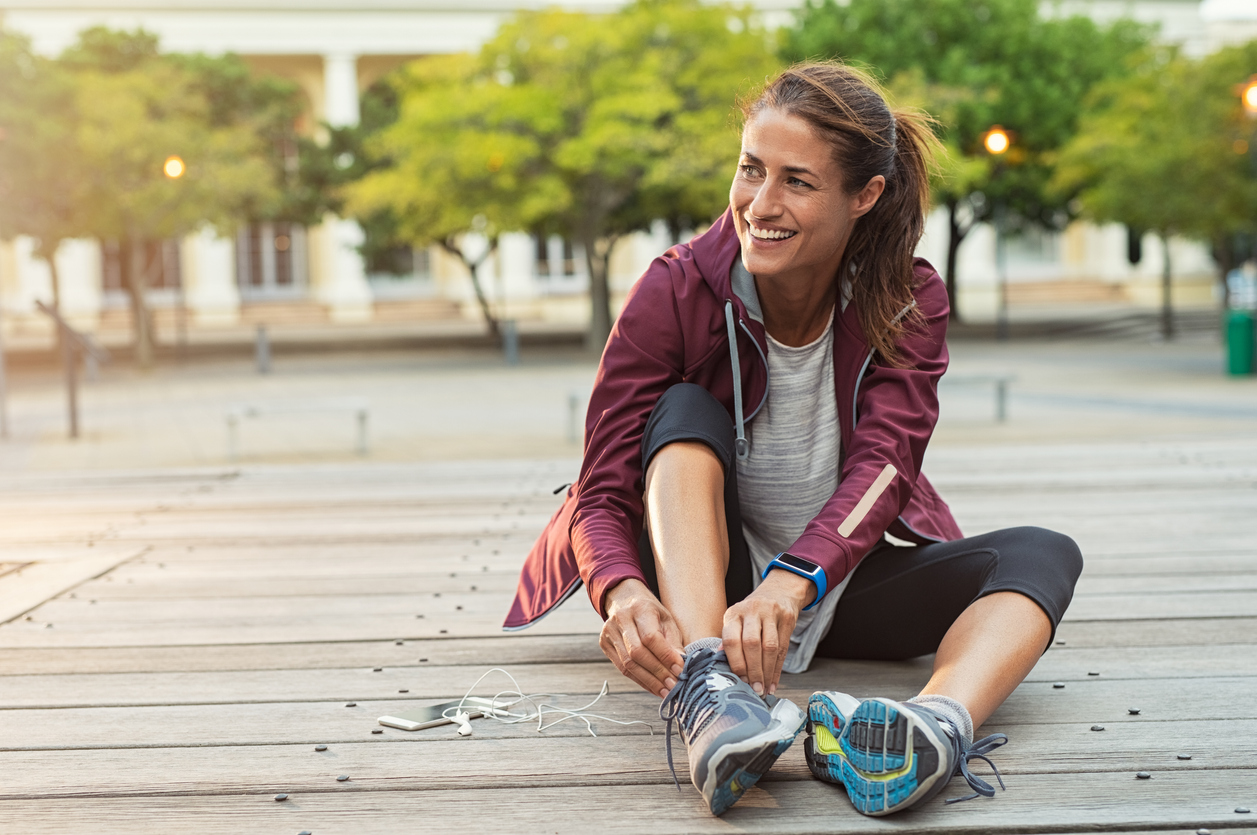 At PacCana Enterprises Ltd., we also carry large varieties of zippers, fabrics, webbing, binding tape, elastic, threads, metal buckles, plastic buckles, hook and loop, metal grommets, and miscellaneous accessories. We are proud to offer quality sewing supplies. Over the past 38 years, we have built our reputation on offering punctual and reliable delivery, top-quality products, and superior customer service. Contact us today to learn more about the sewing supplies Calgary loves.