Bulk & Manufacturing Fabric & Sewing Supplies
We are pleased to introduce PacCana Enterprises Ltd. as a well established and reliable distributor of sewing products and accessories for Canada and the USA for over 35 years.
Directly from our warehouse in Calgary for same day delivery we supply:
Zippers
Webbing
Fabrics
Binding Tape
Elastic
Metal & Plastic Buckles
Hook & Loop
Threads
Reflective Tapes
Misc. Accessories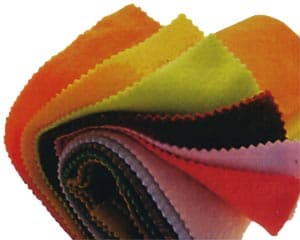 Our product list is constantly growing to meet our customer needs. In addition if you are experiencing sourcing problems or having difficulty in finding a supplier to match particular colours, we will:
Dye any colour
Cut any size
Weave any pattern
Source items you require but cannot locate
We guarantee punctual and reliable delivery and excellent quality. Our aim is to give top priority to our customers and provide one stop quality source for sewing product accessories at the most competetive prices.
Contact us today and our well experienced personnel will be happy to assist you with all inquires and comments.
Fabrics
Nylon with PVC Backing
Polyester with PVC Backing
Nylon with PU Coating
Polyester with PU Coating
Vinyl
Embroidery Backing
DuPont Cordura
Tarpauline
PacTec Polar Fleece
PacTec Micro Fleece
Mesh
Cotton Canvas
Linings
Fusible Interfacing
Fire Retardant Nylon with PVC Backing
And more...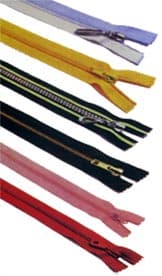 Zippers
Nylon
Plastic
Brass
Aluminum
Nickel
Invisible
Nomex (Fire Retardant)
Water Proof (PU Coated)
Zipper Sliders
Ready Made
Continuous Chain
Webbing
Polypropylene
Nylon
Polyester
Cotton
Jacquard (Pattern)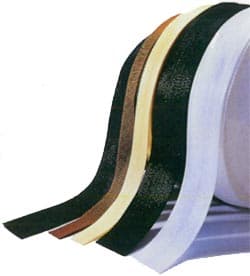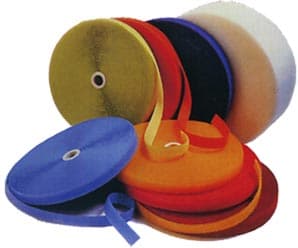 Hook & Loop Fastening Tape
Nylon
Polyester
Fire Retardant
Self Adhesive
Elastic
Back to Back (Double Sided)
Buckles
Metal Buckles
Plastic Buckles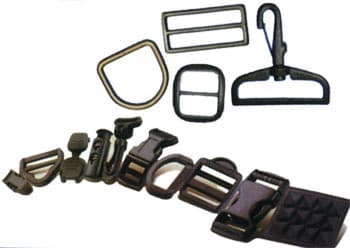 Binding Tape
Nylon
Lycra
Poly/Cotton Bias
Polyester Twill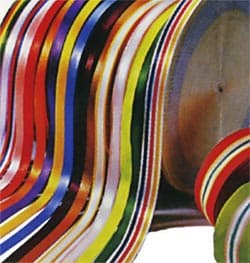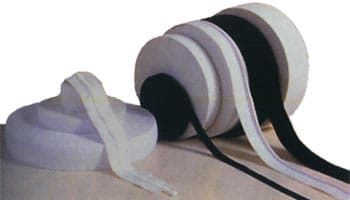 Elastic
Woven Elastic
Knitted Elastic
Suspender Elastic
Non-Roll Elastic
Drawstring Elastic
Shockcord
Reflective Tapes & Material
PVC Sew-on
PVC Self Adhesive
Polyester with Silver
Nylon Binding with Silver
Silver Fabric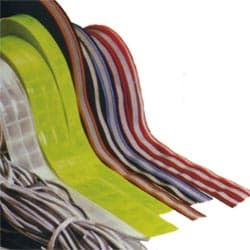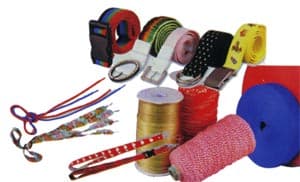 Cording
Polypropylene
Polyester
Elastic Shockcord
Cotton
Ready Made Tipped
Continuous Roll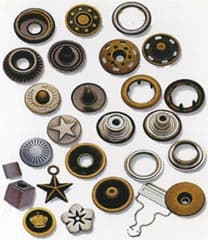 Snaps
Grommets
Brass Based (non-rustic)
Metal
Plastic
Ready Made & Custom Made Buttons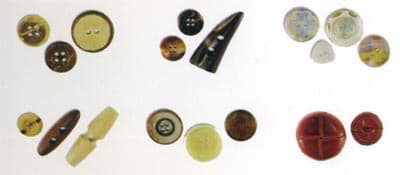 Press & Dies
Sheet
Hand Press
Manual Kick Press
Electric Kick Press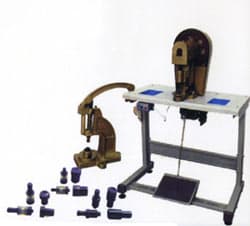 Sewing Notions & Accessories