Huge Selection of Sewing Supplies at PacCana
PacCana offers many different options for sewing supplies and sewing notions. Here is a brief overview of some of those products.

Scissors are a part of any sewing supplies kit. PacCana offers scissors for any need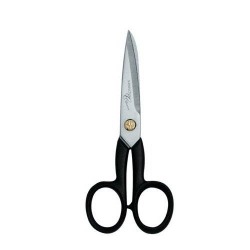 you might have. This includes the German-made scissors, Henckels. Made from stainless steel blades, these scissors are top of the line and will cut straight every time. They come in two varieties, twin and "Superfection". The "Superfection" scissors are perfect for fine fabrics like chiffon and silk and are available in 5" to 9" lengths. The twin is available in 4" to 9.5". PacCana also has available any other scissors you might need in your sewing notions kit, from tailoring scissors to thread snips. Check out the selection of scissors here.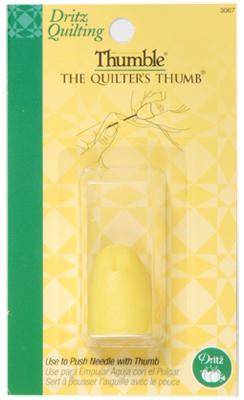 PacCana also offers a wide array of sewing accessories that will fix any sewing problem that may come up. From buttonhole cutters to awls, to thimbles, to lint rollers, PacCana has it all! Even "Made in Canada" tags show that your product is made right here at home. Check out the huge selection of sewing accessories.

There are also sewing kits available, so you do not have to spend time selecting each item that you need. The kit includes seam rippers, 8.5" inch scissors, straight pins, thread, measuring tape, hand sewing needles, a tomato pin cushion, thimble, safety pins, and buttons. This is a great option to have around the office, home, as well as for students. You can also make your own sewing kit by purchasing a vinyl bag and putting the tools together yourself. Then you will always have your sewing supplies close at hand! They come in small and large sizes.

This is just a small part of what sewing supplies and sewing notions PacCana offers. PacCana has a full selection of quilting supplies, measuring aids, lingerie accessories, adhesives, hand sewing supplies, fasteners, and more! To see a full list of products head over to the sewing supplies section here.