Mask Making Materials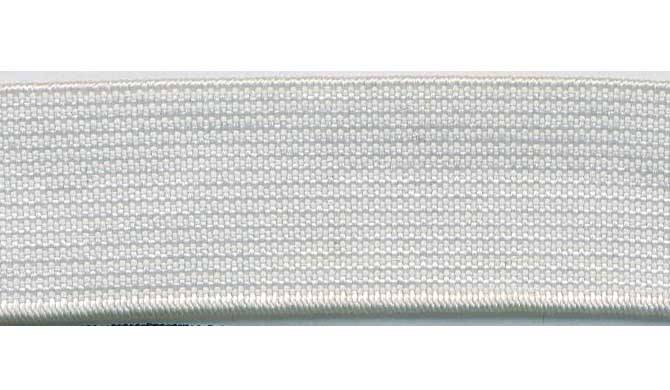 PacCana has all the sewing supplies that you need to make masks. Masks are a great way to do your part during this time, however, they are also like any other piece of clothing in that comfort and style can be taken into account. There's a demand for comfortable masks that also look good. At PacCana, we have high-quality and affordable mask-making sewing supplies that can allow businesses to provide good masks to their customers. It's also a great way for home sewers to make masks that work for them.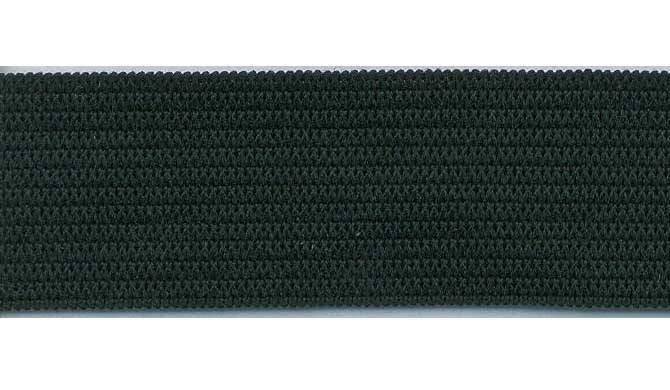 PacCana offers bulk quantities of knitted elastic, woven elastic, and maternity elastic/buttonhole elastic. In tapes, PacCana offers mask-making supplies of bias tape and twill tape in bulk quantities. PacCana also offers high-quality twill in both poly/cotton twill and 100% cotton 8.5-ounce twill also in bulk quantities. The poly/cotton twill comes in a wide variety of colors that allow masks to meet your specifications and have a sense of style to them. The 100% cotton twill comes in black, navy, and orange.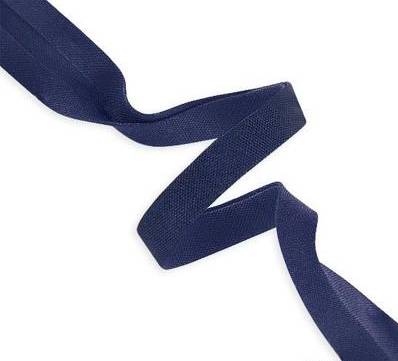 Sewing supplies for mask making are in high demand, so it's recommended that customers purchase their mask-making supplies as soon as possible as mask-making supplies wholesalers are all running on low inventory. If you have any questions about which fabrics or elastic is best for the kind of masks you are seeking to make, please do not hesitate to reach out to PacCana with any questions. We would be happy to help and take pride in offering quality customer service.
PacCana is currently shipping and offering curbside pickup for those local to Calgary buying mask-making supplies. PacCana ships our mask-making materials across Canada as well as the United States. We are grateful to be able to be a part of helping each other get through this and we hope everyone stays safe.